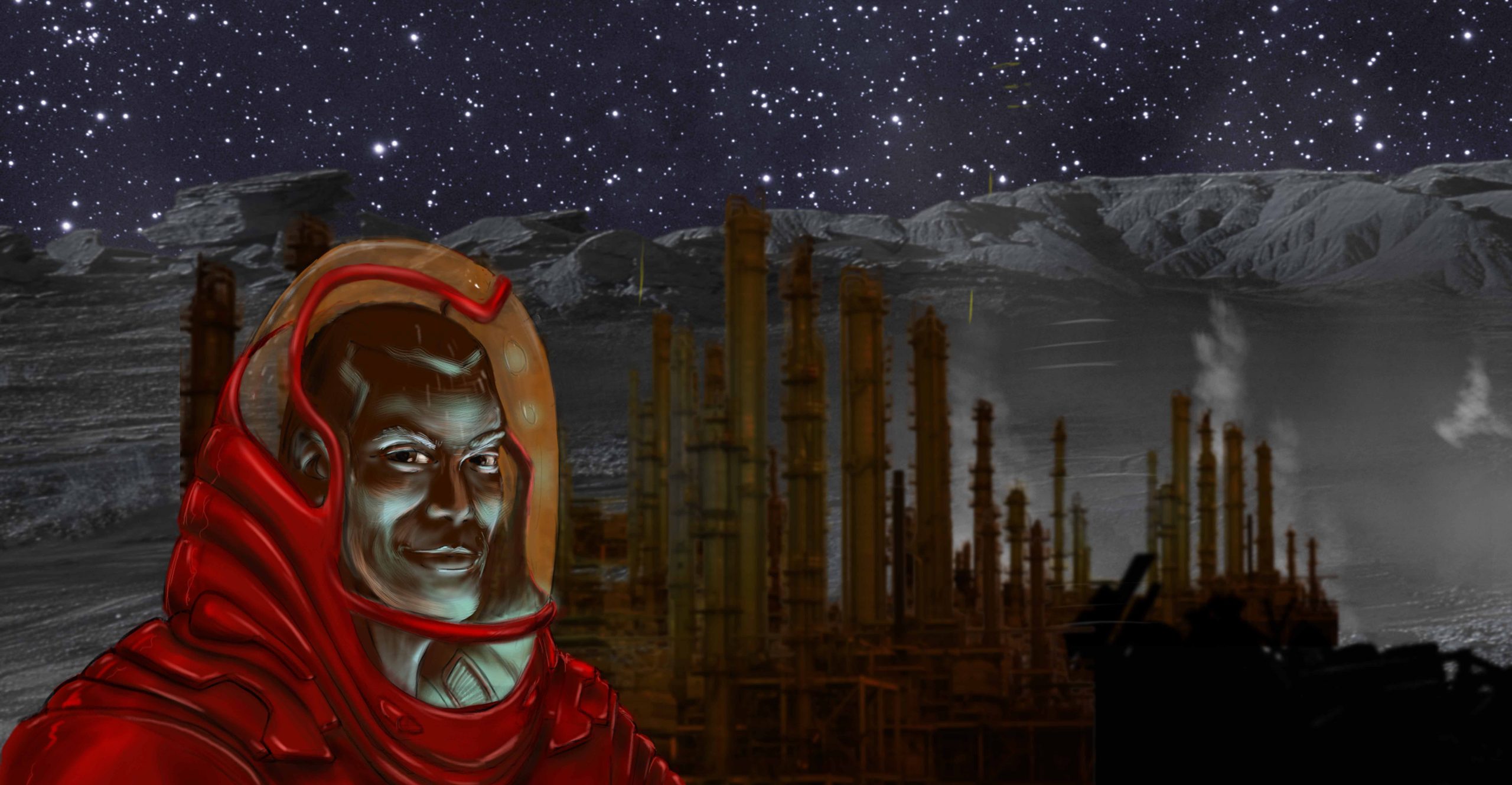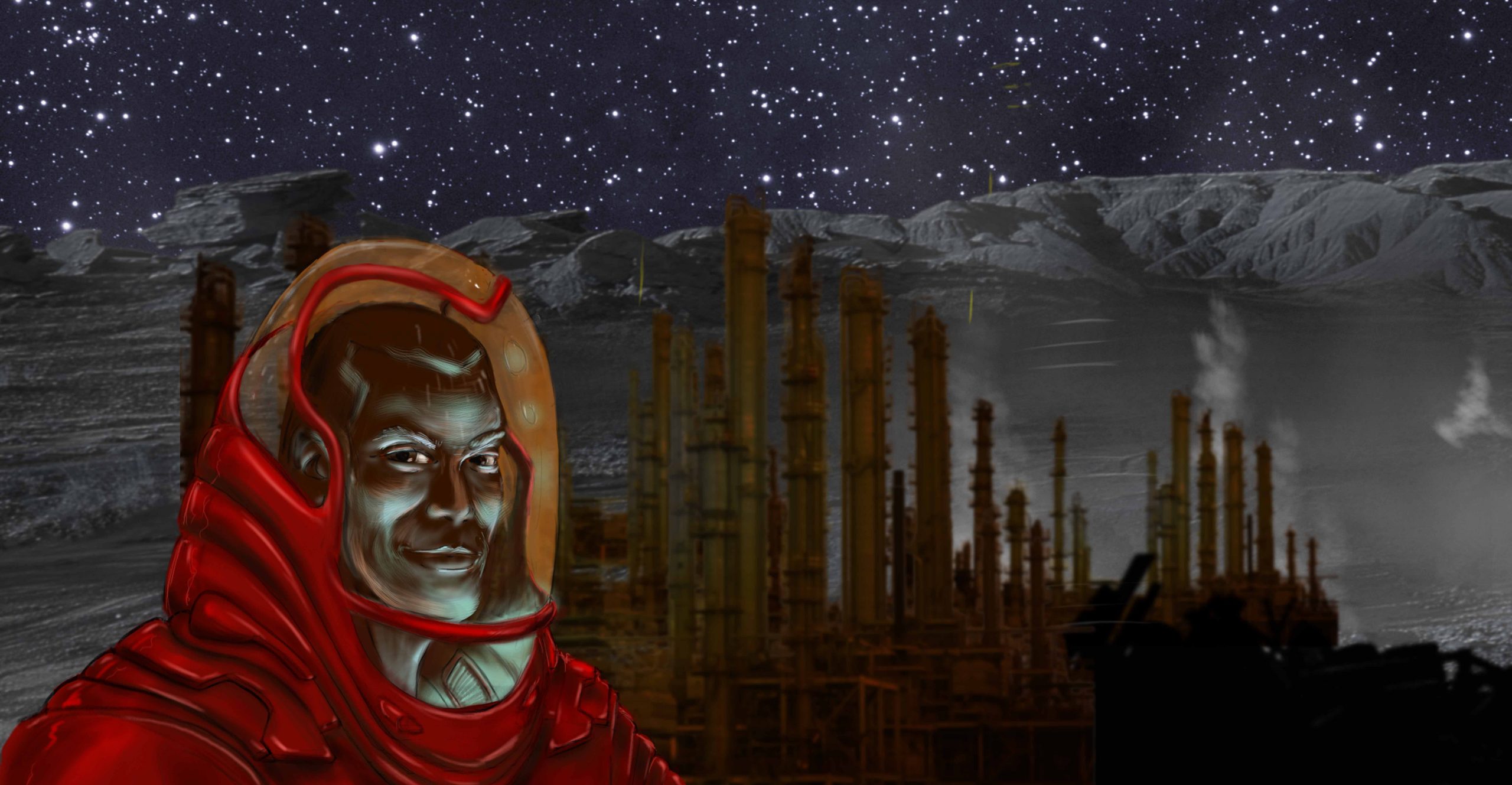 And so we begin our foray into being an actual by-gosh publisher!
We're the same people who have been bringing you Krypton Radio for the past 10+ years, and in that time we have grown from a tiny experiment begun in an MMO to being the largest and most popular pop and geek culture radio station in the world.
And now we find ourselves as actual publishers of the science fiction and fantasy genres we love so well.
It all started in 2009. We were a bunch of friends playing in our favorite MMO and we wanted a science fiction radio station to listen to while we played, and we couldn't find one. So, we made one. It all just sort of snowballed.
Now things are snowballing again, and we were approached by a few writers wondering why we hadn't formed our own publishing company by now, and when we did, could they please join us?
So here we are. We're calling it "Helium Beach".
We begin by publishing short stories, eventually to be compiling them into our first anthology. We'll also be publishing full novels, and, the Universe willing, tabletop games and game modules as well.
We're still in the process of setting up. This is all new to us, so we get to learn all the things we need to know to be not just a good publisher, but an honorable and ethical one as well.
Stay with us. The best is yet to come.